vinyl fence canada's
other fencing and railing options: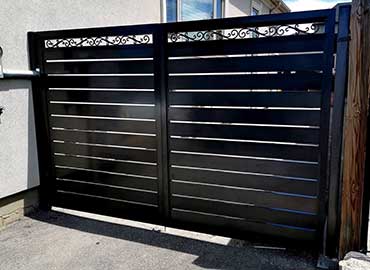 Vinyl Fence Canada - Buy Vinyl Fencing Online!
At Vinyl Fence Canada, you are guaranteed quality products and workmanship. Buy vinyl fencing online on our easy-to-use website or by calling us to place an order! All our installations are done with the very best fencing materials out there. We specialize in PVC and vinyl fencing and these come with long warranty terms. We understand that a major purchase such as a new fence is a big decision. Working with the best fence supplier allows us to guarantee you that your fence is going to be made of great quality materials only. Vinyl Fence Canada now offers the ability to buy vinyl fencing online using this website! Make a few clicks and come pickup your vinyl fencing a few days later, it's that easy!
Investing in a good fence is certainly worth the investment. A PVC often costs similar to a wood fence, but in the long-term PVC is a lot more worth it. Wood fences are nice and affordable, but they are also come with high maintenance requirements. They are susceptible to all kinds of damage including water and termite damage. Having routine repair and maintenance work done is the key, but this comes at a cost. If you buy a wood fence instead of choosing Vinyl Fence Canada, you will not get the same number of years you could get out of our vinyl fencing. As another benefit it can't get any easier than to buy vinyl fencing online using our website!
Vinyl Fence Canada has vinyl fence installers with many years of experience installing in and around Toronto. 
It is known that every setup and property is different and make it our mission to understand your requirements and vision before we get started. We pride ourselves in having completed a large portfolio of vinyl fence installations all with the greatest of care and quality. 
At Vinyl Fence Canada, we maintain high standards and adhere to best practices from start to finish. We do this to ensure the safety of our team and our clients as the end users of our workmanship. 
You can count on us to get the job done properly. 
Why choose our Super Fence over premium or other Vinyl fencing?
The Super Fence from Vinyl Fence Canada includes

two double-sided Aluminum supports

for the top and bottom rail, essentially making it the strongest fence in North America.
A standard Vinyl fence comes with a single steel one-sided support. The disadvantage to this is steel often rusts, and the fence will only have 1x one-sided support instead of 2x double-sided support in our Super Fence.
View the differences below: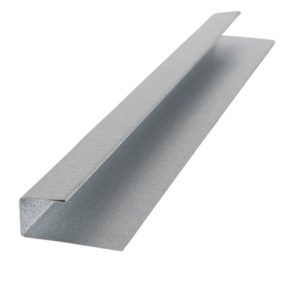 Aluminum I-Beam Stiffener: Double-sided support for vinyl fencing (Included in SUPER vinyl fence panels). 2 pieces included in each panel.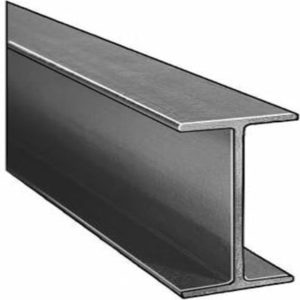 Buy Direct from
The Biggest Manufacturer and  Distributor
of
Fence and Railings
In Canada
CONSULT WITH US FOR YOUR NEXT FENCING PROJECT
If you have any questions or concerns about your Fencing project, we are here to answer all your questions. Please contact us and one of our expert team member will help you.